At In-House Fabrication we can custom make most of your jobs.
What can we custom make?
Snorkels/Airbox's
Intake pipes
Full exhaust systems
Full front mount intercooler systems
Manifolds
We don't only work on 4×4's either. We LOVE working on your daily street cars or high performance race cars!
Our standard is unbeatable! We use only the best products available paired with a TEAM that cares about your job as much as their own.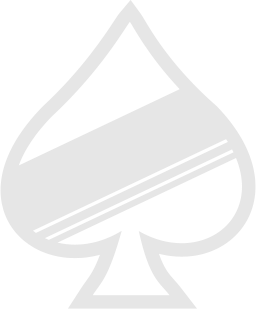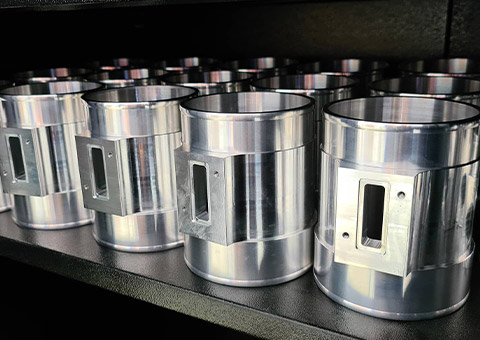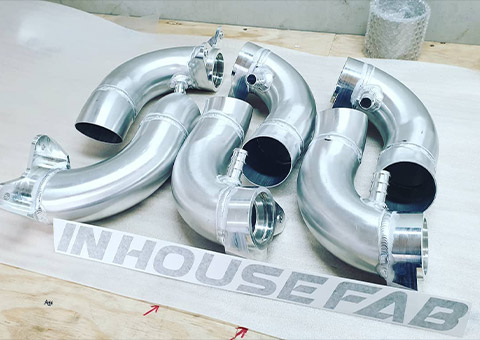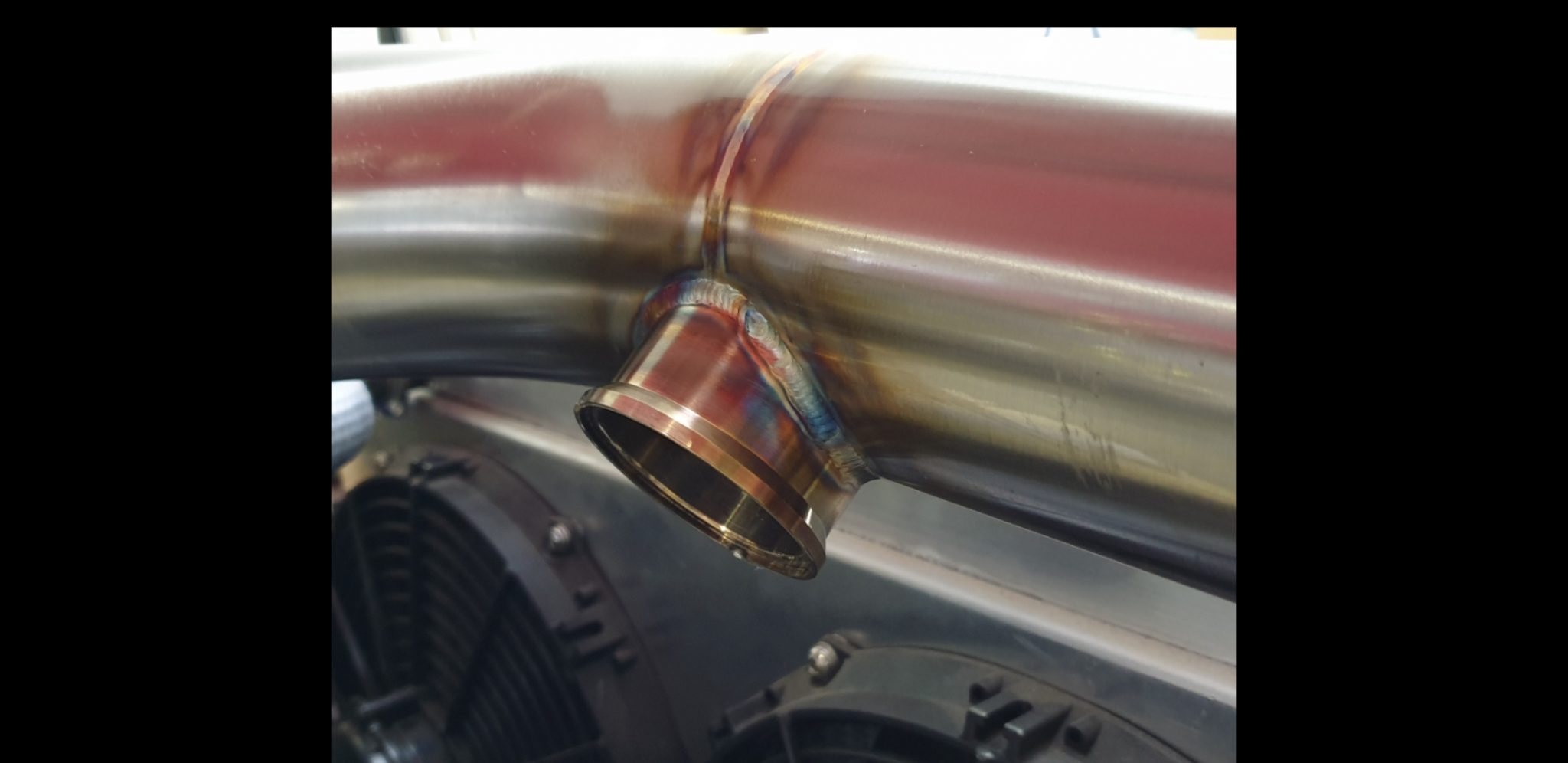 Request a Quote
Would you like a quote? Please fill out this form with as many details as possible about the job/car and we will be sure to reply